Handcrafting upscale turn-key customs and industry-leading fabrication tools and parts.
Seamlessly merging the latest technology with timeless design.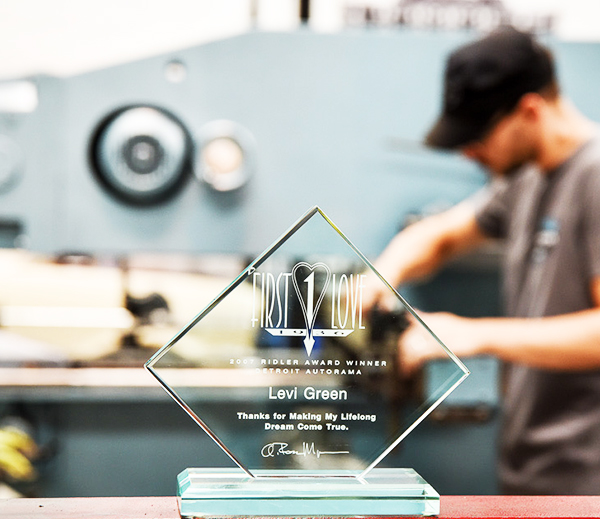 AWARD-WINNING CUSTOM BUILDS
I have played a major role in building cars that have won a variety of top awards including; the Ridler Award (x2), Street Rod of the year (x2), Legend Cup (x2), Barret-Jackson Cup (x2), Top 75, 32 Fords of all time, Street Machine of the year, SEMA Ford Design Award, SEMA Chevy Design Award, Mother's Shine Award, and Custom Rod of the year.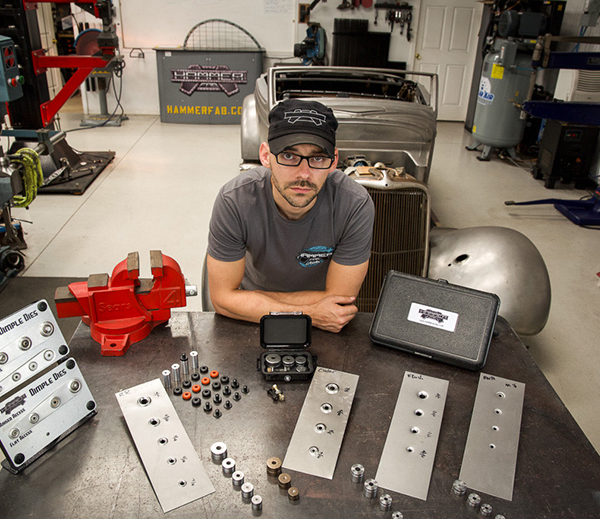 BUILDING AN AUTOMOTIVE LEGACY
Levi Green started his auto tech education right out of high school graduating from Wyotech and built a career around custom fabrication, welding. After landing a job at a custom shop, Levi honed in his skills over the next 8 years. Levi now builds high-end custom cars for clients worldwide.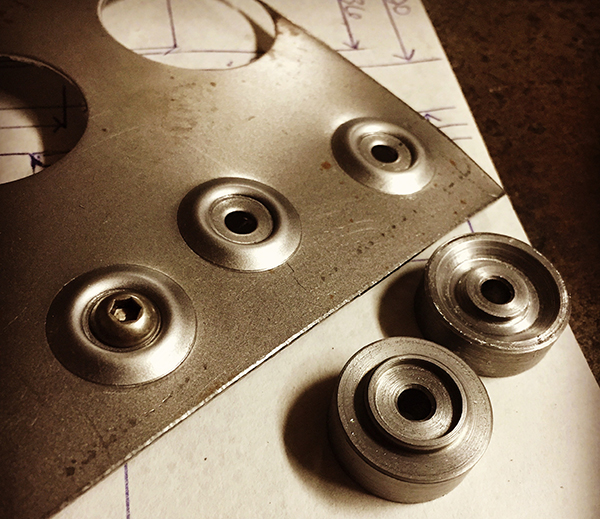 HAMMERFAB TOOLING AND DIES
We manufacture a varity of specialty fabrication tools and custom designed auto parts that are engineered to deliver peak performance for your next high-end build.
All HammerFab products are designed and Made In the USA.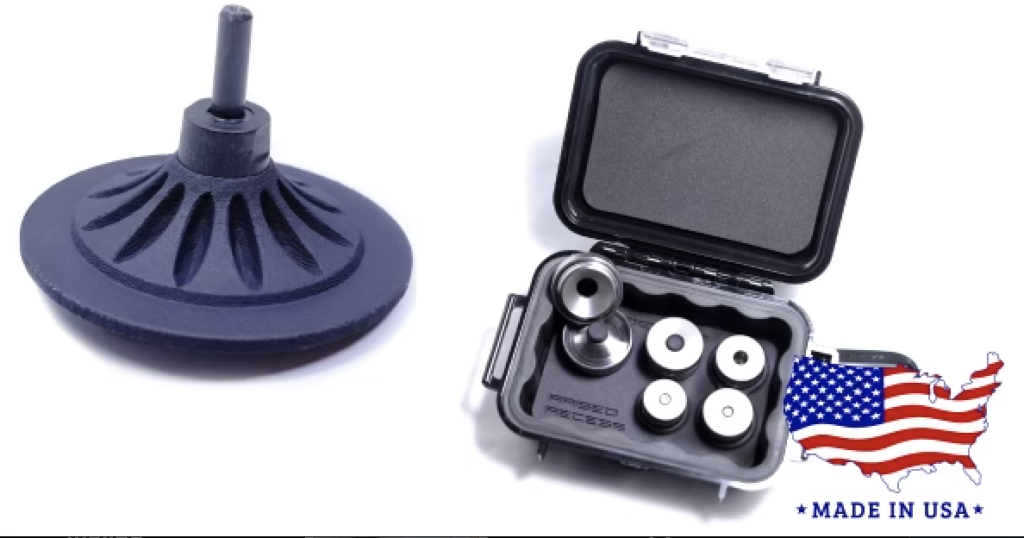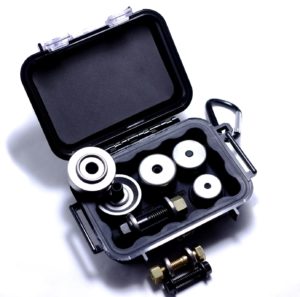 Crater Maker Dimple Die Set with Case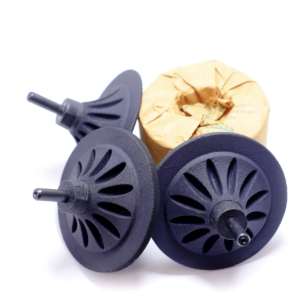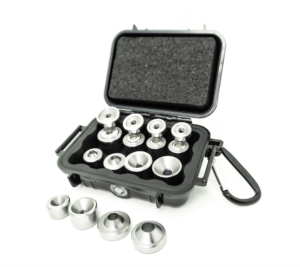 Riv Nut Recess/ Flush Recess Dimple Die Combo Set with Case
FEATURED BUILDS
Here are a couple of HammerFabs lates builds. To see the complete list check out BUILDS in the menu.
SPONSORS
HammerFab has established comprehensive partnership opportunities for many prominent automotive brands to help them reach their target audience. Partnerships we are currently involved with include Don Hardy Race Engines, Bowler Performance Transmissions, Master Power Brakes, Vibro Solutions, XS Power Batteries, Classic Parts of America, Dakota Digital, Restomod Air, Baer Brakes, C&R Racing Radiators and more.